About us
Elevator design specialist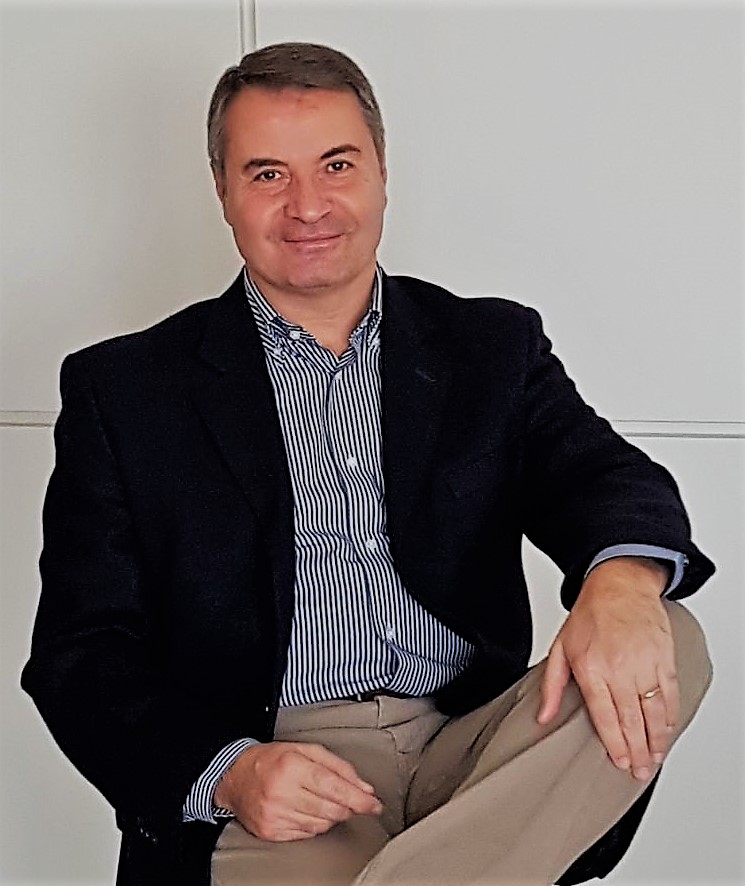 Antonio Montano
Engineering and innovation: Antonio Montano
After getting a technical/mechanical high school diploma and served like Officer for the italian Air Force, on February 1993 I get a degree in aeronautical engineering from Politecnico of Milano.
I achieved my first experiences in mechanical design, plant design and structural calculations with finite element method (FEM), working in technical offices of big companies, which works for forklift truck production and in mechanical presses field for floor tiles production.
In 1997 I founded the Montano Engineering Company which works mainly in the field of elevator systems. I have always pursued innovation goals in all project-works my client asked to me, looking for the best technical solution but also the easiest. All this within the agreed time, having good collaborators some of which, after learning the elevator technology at the Montano Engineering, are currently employed in biggest companies of lift sector.
During the years I have collaborated with technical departments of some of the most popular italian lift companies:
SIDERON S.r.l. – responsible for structural calculations and technical reports, responsible for quality service and collaboration in the design of special installations, such as an elevator for trucks with a rated load of 24.000 kg.
C.M.M. S.r.l. – design and structural calculation of a range of hydraulic slings from 350 Kg to 2000 Kg of rated load.
I.G.V. S.p.A. – design and structural calculation of the prototype of DOMUSLIFT, the first alluminium platform lift.
GMV Martini S.p.A. – from 1999 to 2002 as responsible and for its organization of complete elevators technical department, later as layout designer and external collaborator.
WITTUR S.p.A. – Structural calculation with finite element method (FEM) of mechanical parts (slings, counterweights, bed plate of machine, brackets) for MRL lifts.
Tecno S.r.l. – Technical reports, technical/sales software for cost calculation of an elevator and its components.
MONTANO ENGINEERING: SKILLS AND SERVICES
Design for all types of lifts and elevators, standard and special elevators.

Technical reports.
Design of mechanical components for elevators.
Design of metal structures for elevators and metal structures for plant engineering and building construction.
Structural calculation with finite element method (FEM) about any type of metal constructions.
Documentation for the elevators certification according to existing regulations: Machine Directive 2006/42/CE, Lift Directive 2014/33/UE, UNI EN 81-20/50, UNI EN 81-21, UNI EN 81-41.
Risk Analysis about any type of installation and according to all applicable regulations, performed as required by regulation UNI ISO 14798.
Energy classification of lifts and freight elevators according to regulation UNI EN ISO 25745.
Business organization.
Cost calculation of elevators with technical/sales software (quick offers execution).
Technical-legal advice relates to elevators and industrial installations.