ELEVATOR DESIGN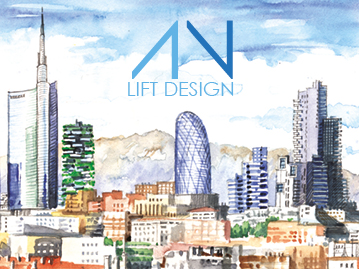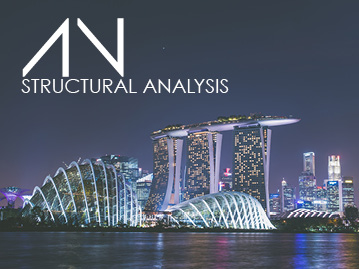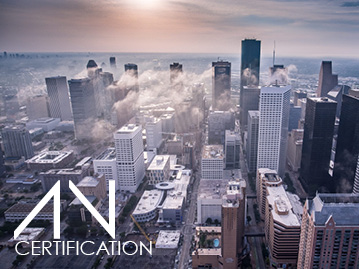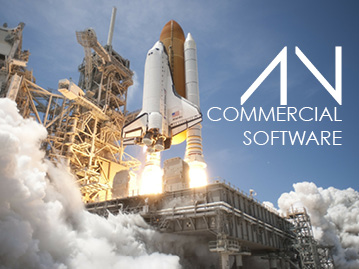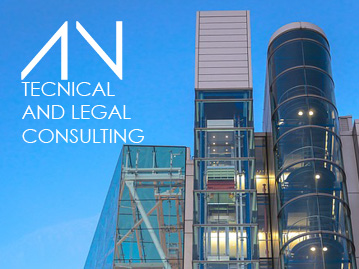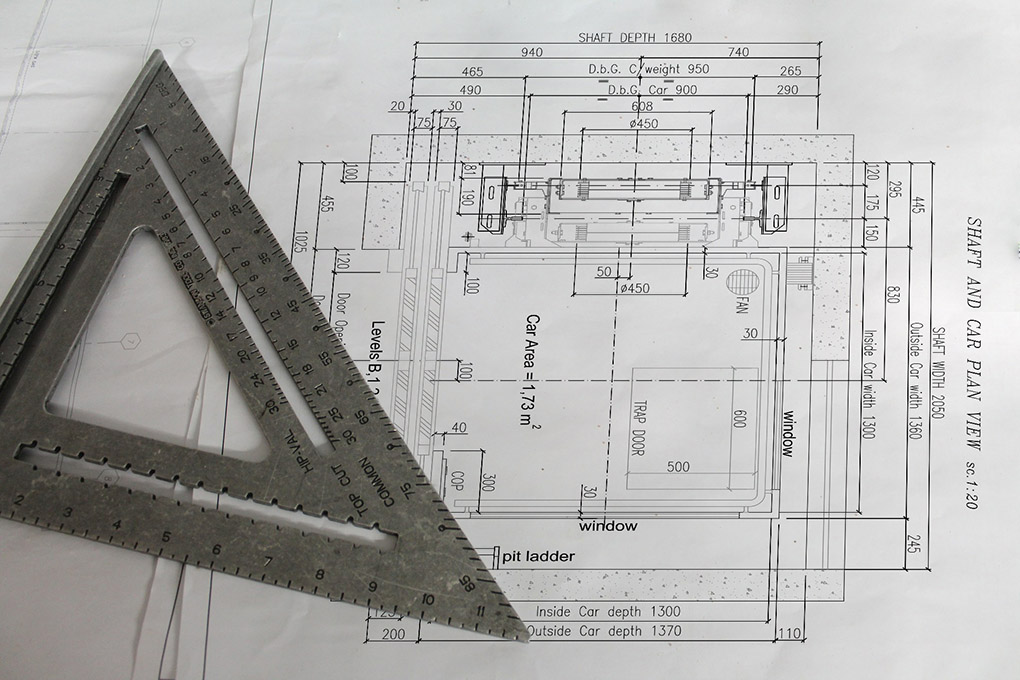 DESIGN, CONSULTANCY AND DEVELOPMENT FOR ELEVATION SYSTEMS:
Design for lifts and freight elevators, elevator components,  metal structures for installation and construction industry.
Structural calculations about any type of metallic structures also with finite element method (FEM).
Technical reports, documentation for the elevators certification.
Risk analysis for any type of elevators.
Energy calculation and classification for elevators and freight elevators.
Business organization consulting.
Cost calculation of elevators by an automatic software for quick offers execution.
Technical-legal advice relates to lawsuit about elevators and industrial installations.